Bathroom Planning: How To Choose The Right Taps for Your Basin
The humble basin tap might have slipped your notice in the decorating stakes, but as the bathroom is one part of your home you will use every day, it's worth taking your time to find out which ones will work most successfully with your interior design and lifestyle. Whether you are renovating the whole bathroom or simply rejuvenating an existing scheme, the taps you choose for your basin will make a difference to the finished result. Invest wisely, and they should serve you well for years for come. 
Know your taps
1 Pillar taps
Often found in traditional-style bathrooms, pillar taps come in pairs and consist of one tap for cold water and another for hot. Operated by either a rotating handle or lever, pillar taps require two tap holes in the basin.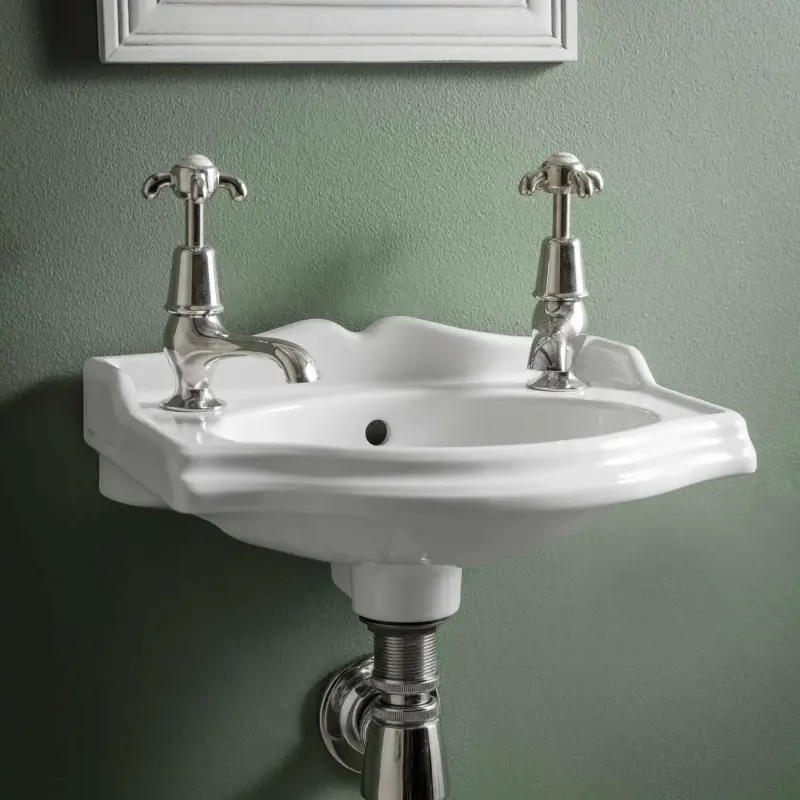 2 Monobloc taps
Suited to basins with one tap hole, a monobloc tap features a single spout that delivers a mixture of hot and cold water.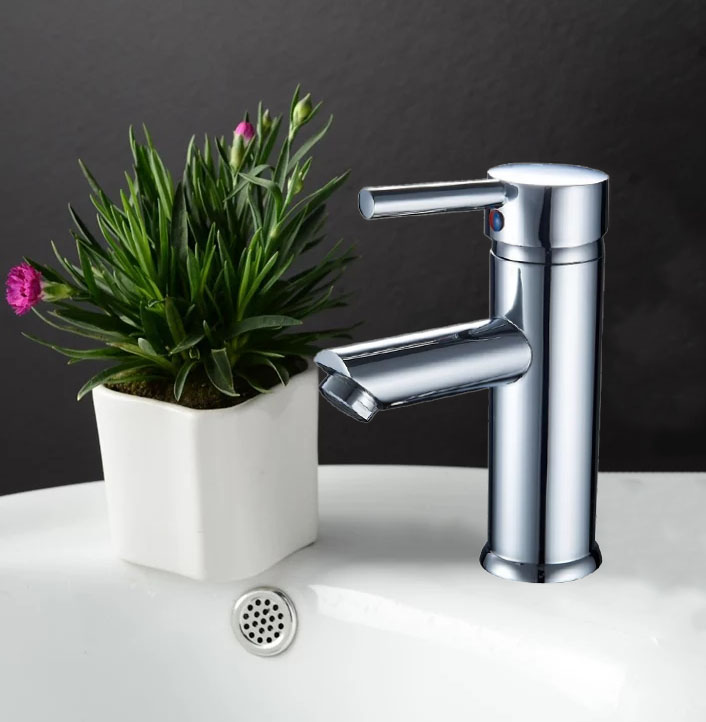 3 Mixer taps
Similar to monobloc taps, mixer taps deliver a mixture of hot and cold water through a single spout. Unlike monobloc taps, however, mixers have separate water controls.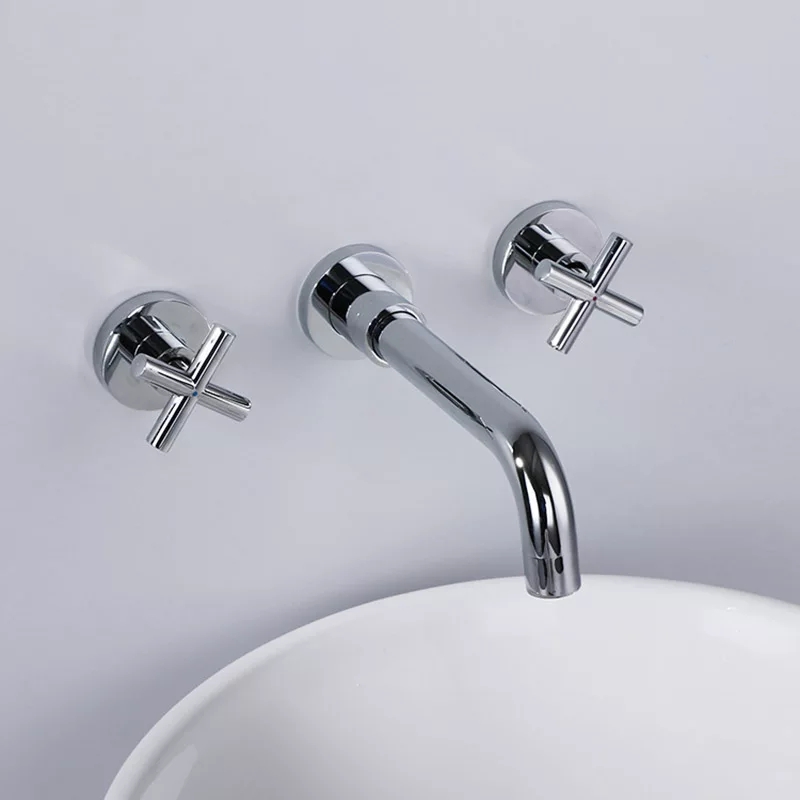 Consider classic chrome
A chrome finish for taps is enduringly popular for good reason. Not only will it stand the test of time with minimal TLC, it also doesn't seem to date. In this country-house bathroom, a pair of deck-mounted monobloc taps in timeless chrome complement the shapely countertop basins.
Replace taps for an easy update
Replacing basin taps is an instant way to rejuvenate a tired bathroom. 
Check your water pressure
Always check that the water pressure in your house is sufficient for the taps you want to choose. Making sure your water pressure is best suited to that particular product is essential to making the most of your purchase.
Be mindful of maintenance
Taps are available in all sorts of different materials, so always consider the maintenance involved when choosing which brassware to buy. The perfect finish will completely depend on how a bathroom is going to be used. In general, polished brassware is easy to keep clean and requires little everyday maintenance, while matt finishes can often be a little more difficult to keep up.
Here at The Bath Plus we have basin taps for all styles.